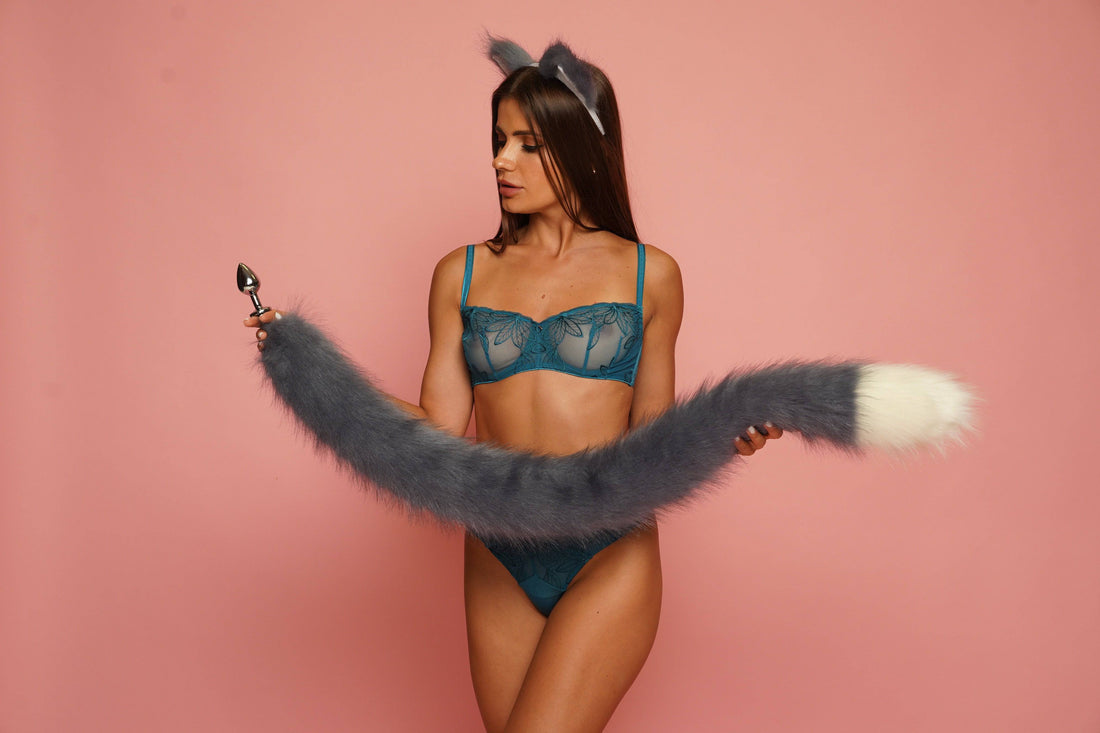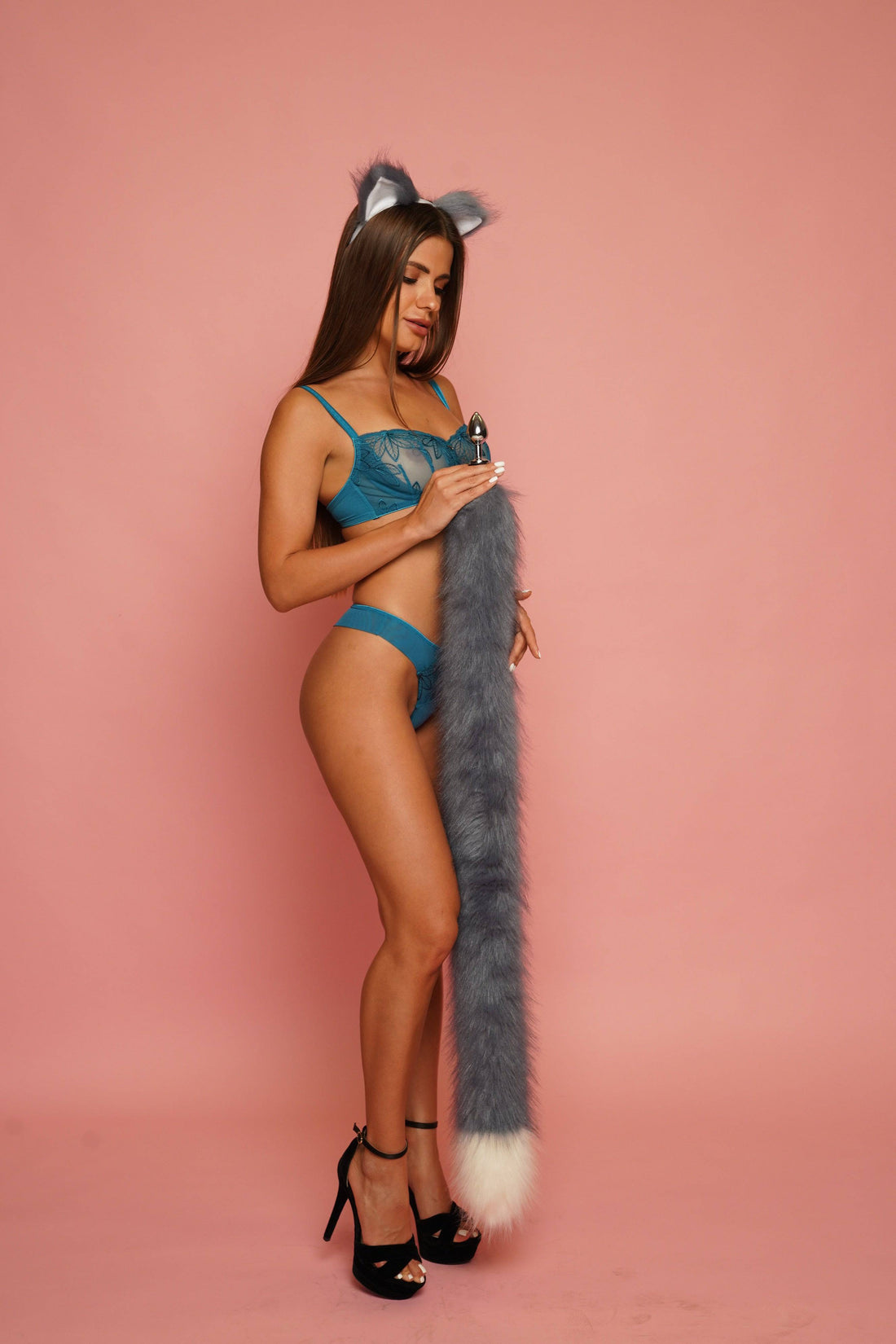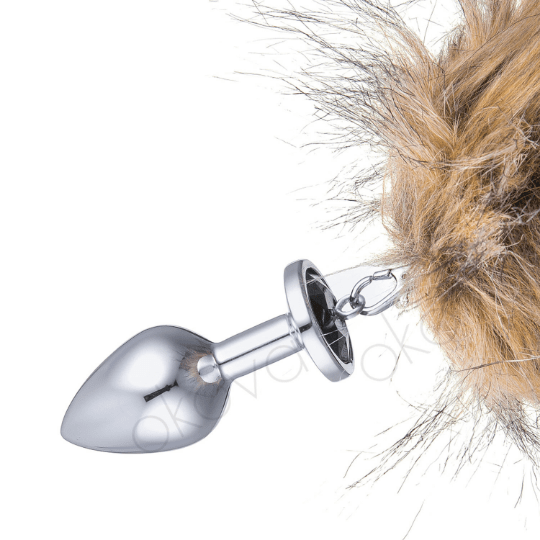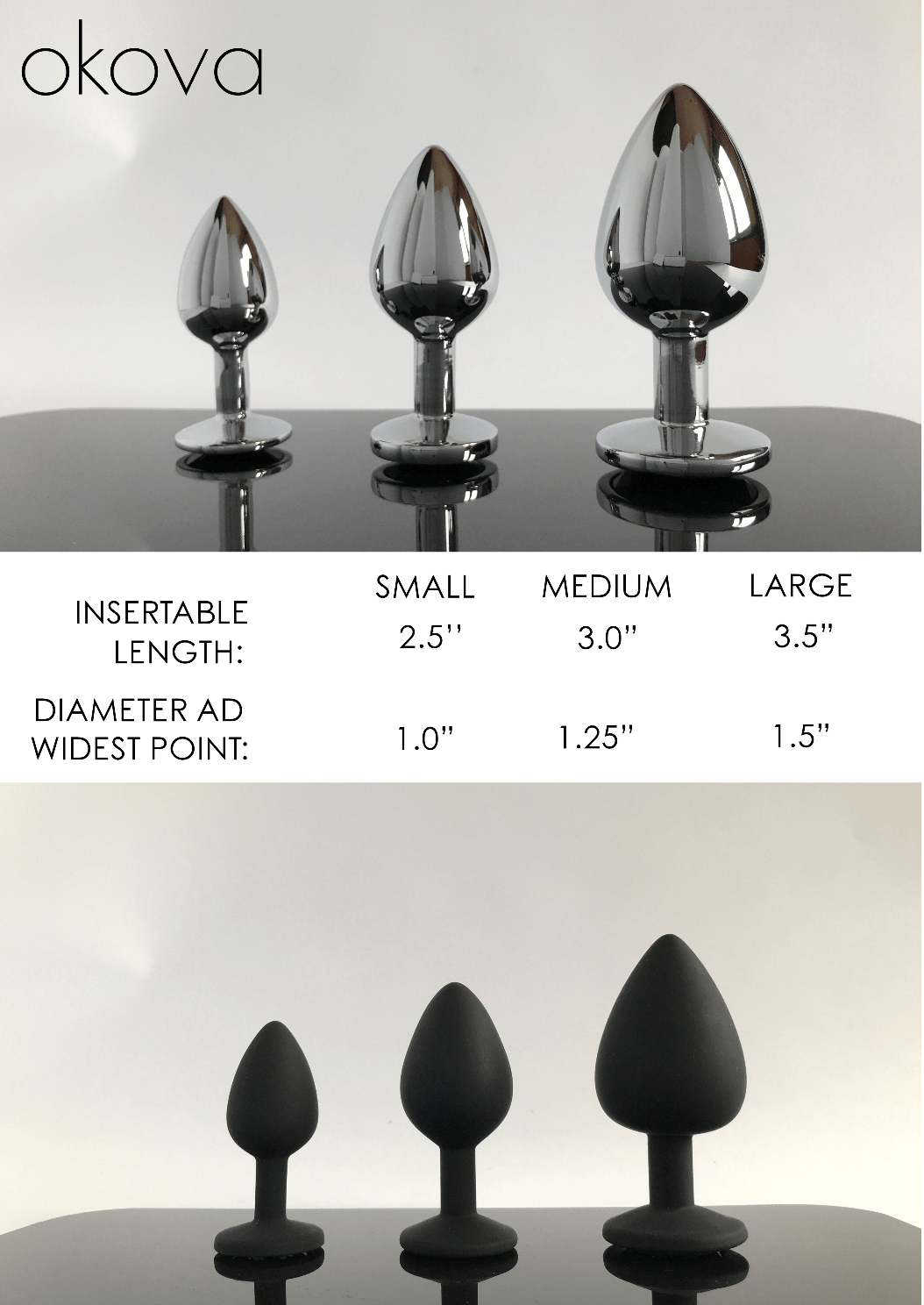 Tail butt plug gray with white tip 40"
The Tail Butt Plug Gray with White Tip 40" is a unique and playful addition to your collection of adult toys. The high-quality faux fur tail is a beautiful gray color with a white tip, measuring 40 inches in length. The butt plug is available in either metal or silicone, depending on your preference. This product is handmade and shipped worldwide, with a 100% privacy guarantee. Whether you're looking to spice up your sex life or explore your kinky side, this tail butt plug is sure to provide a thrilling experience. It's perfect for role-playing and adding a touch of animalistic fun to your intimate moments.
SPECIFICATIONS
Tail material: faux fur
Tail color: gray with white tip
Tail length: 40 inches
Plug material: metal or silicone
Production time 7 business days
Shipping time 1-3 days for USA
Shipping time 7 days for Europe
Collections:
This review has no content.
This review has no content.