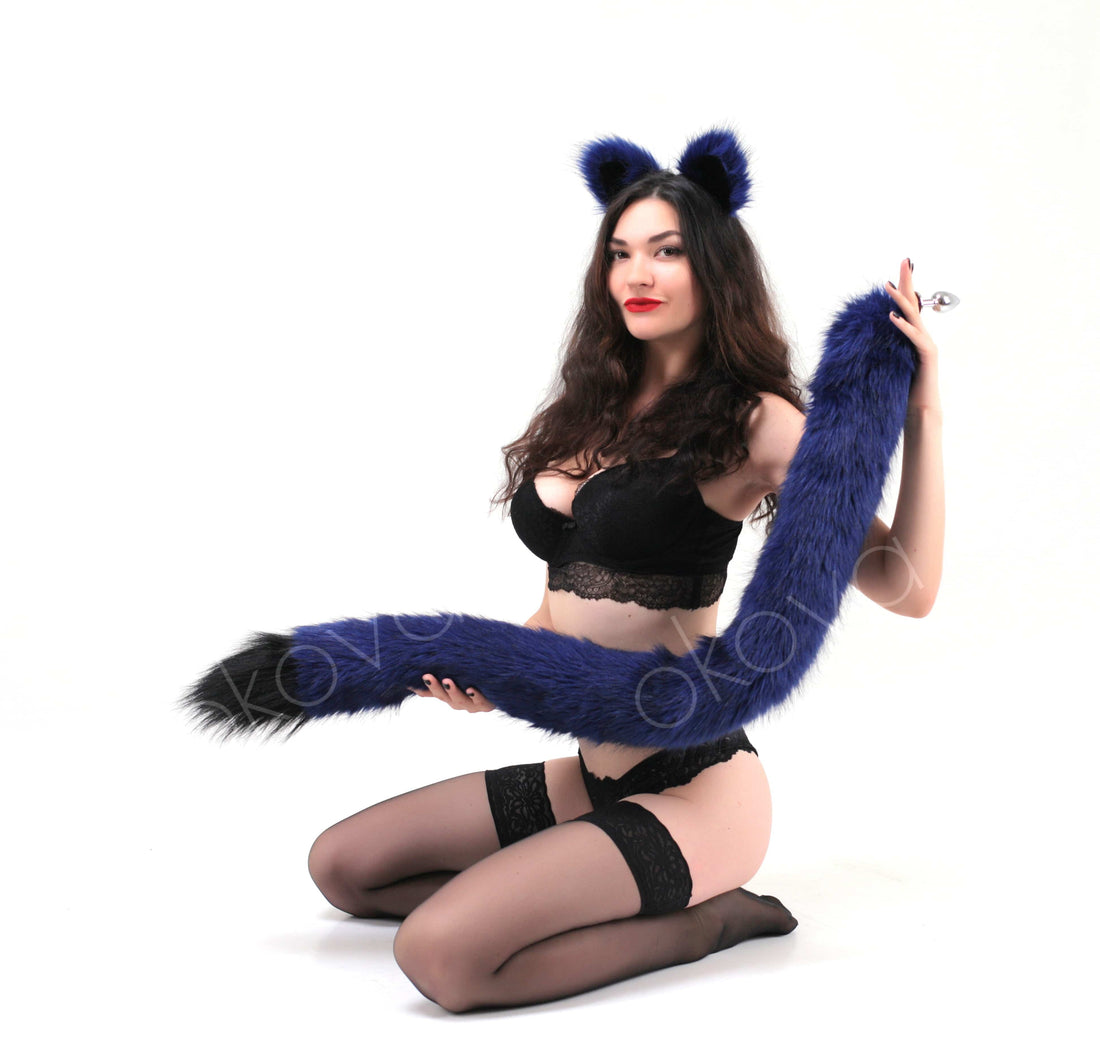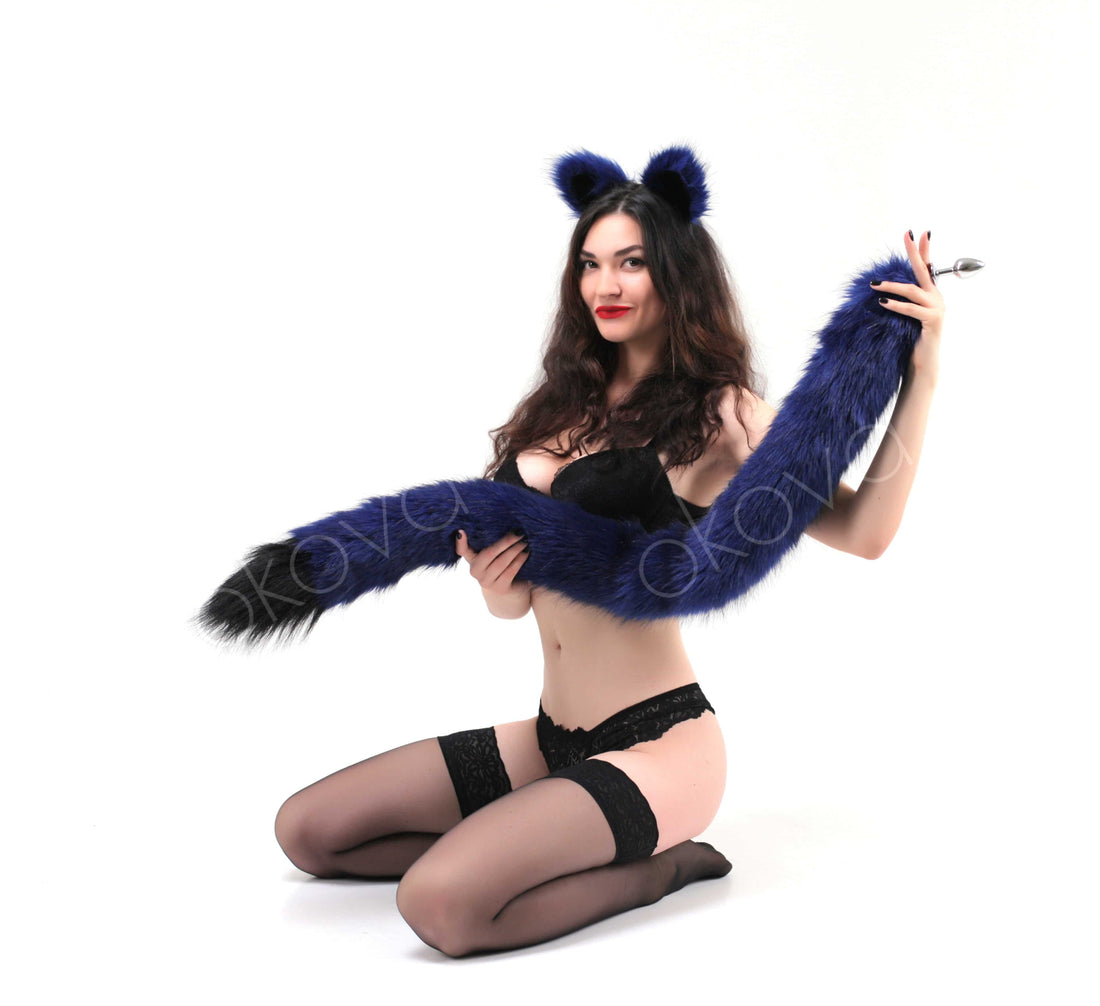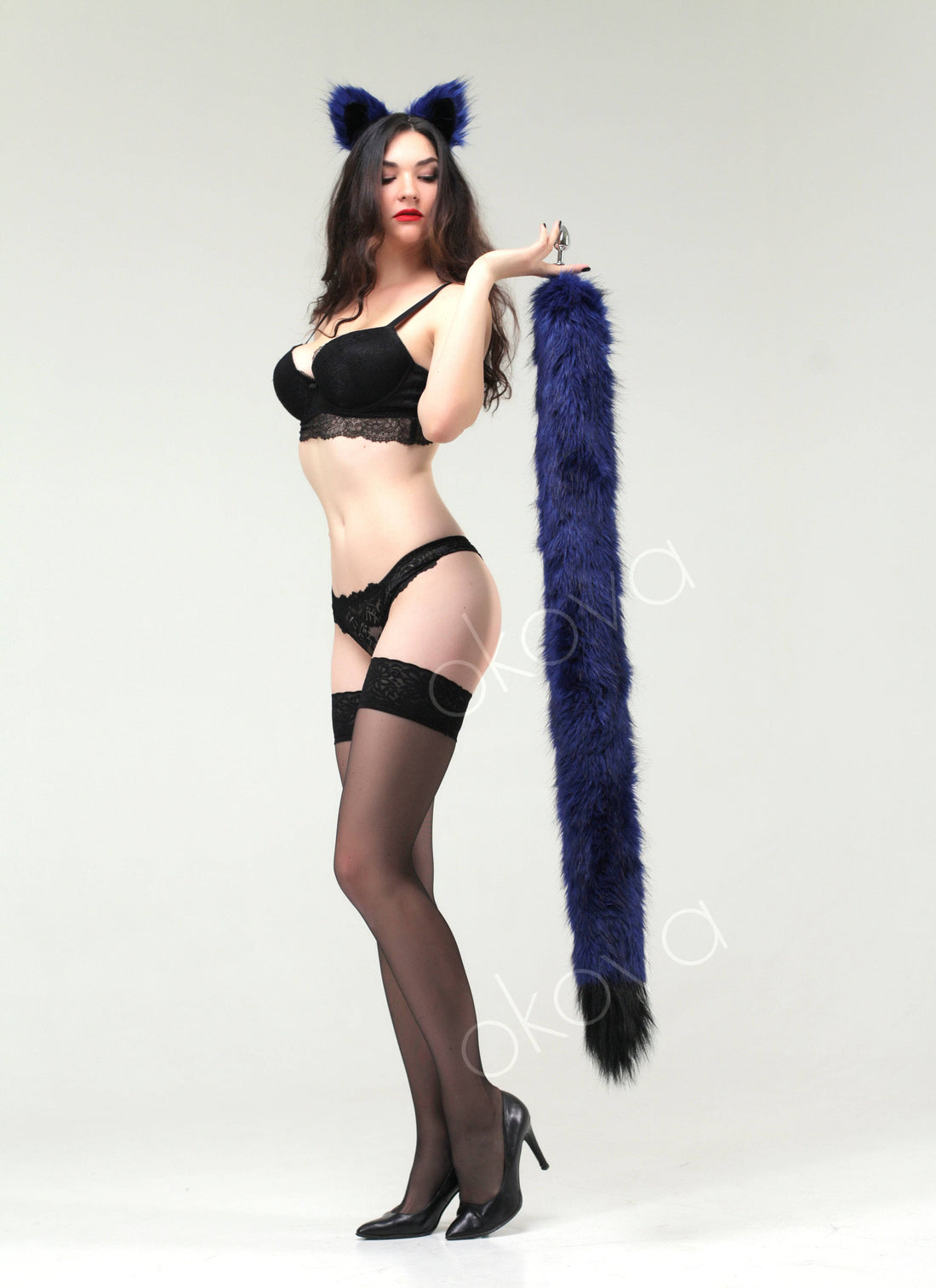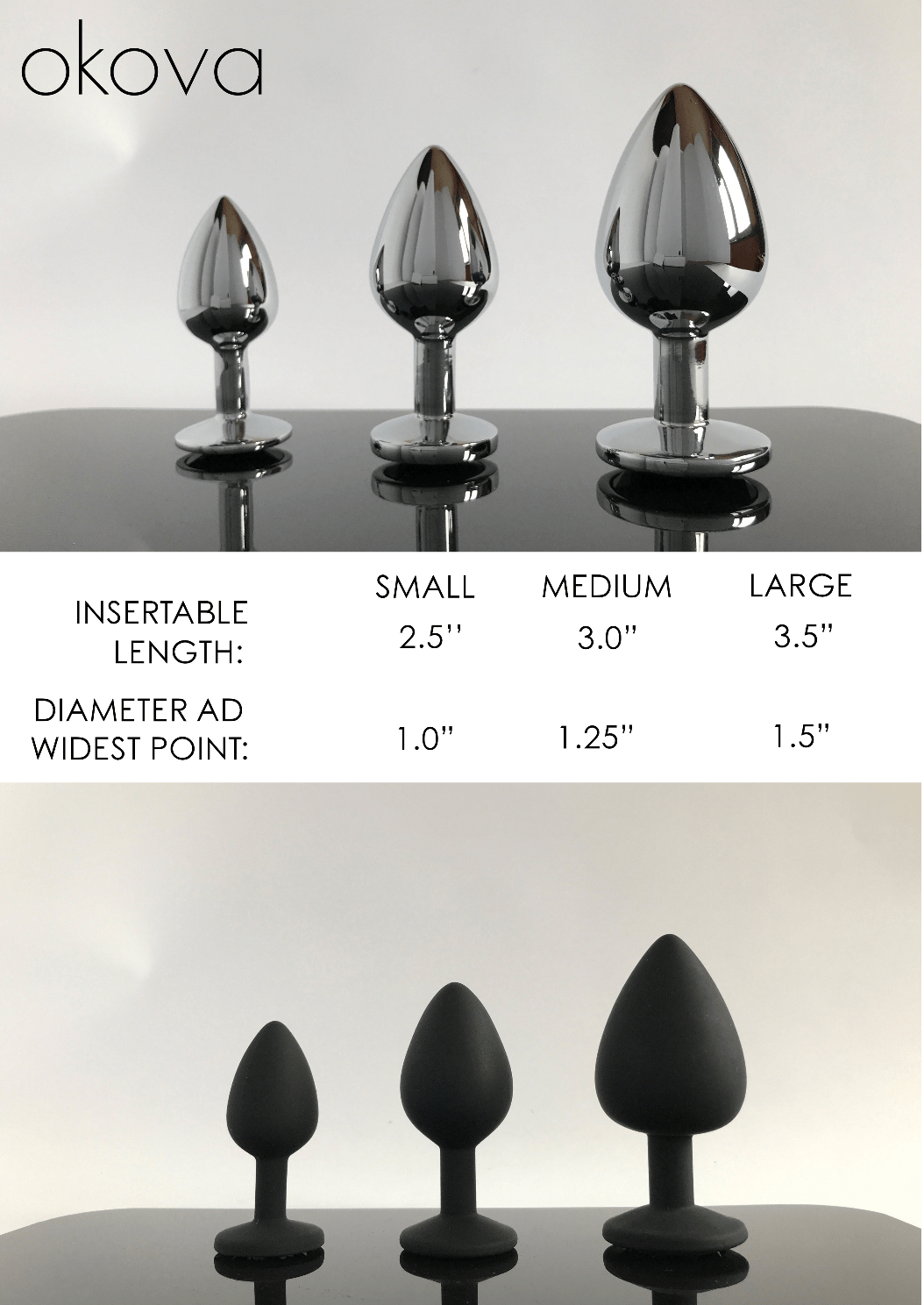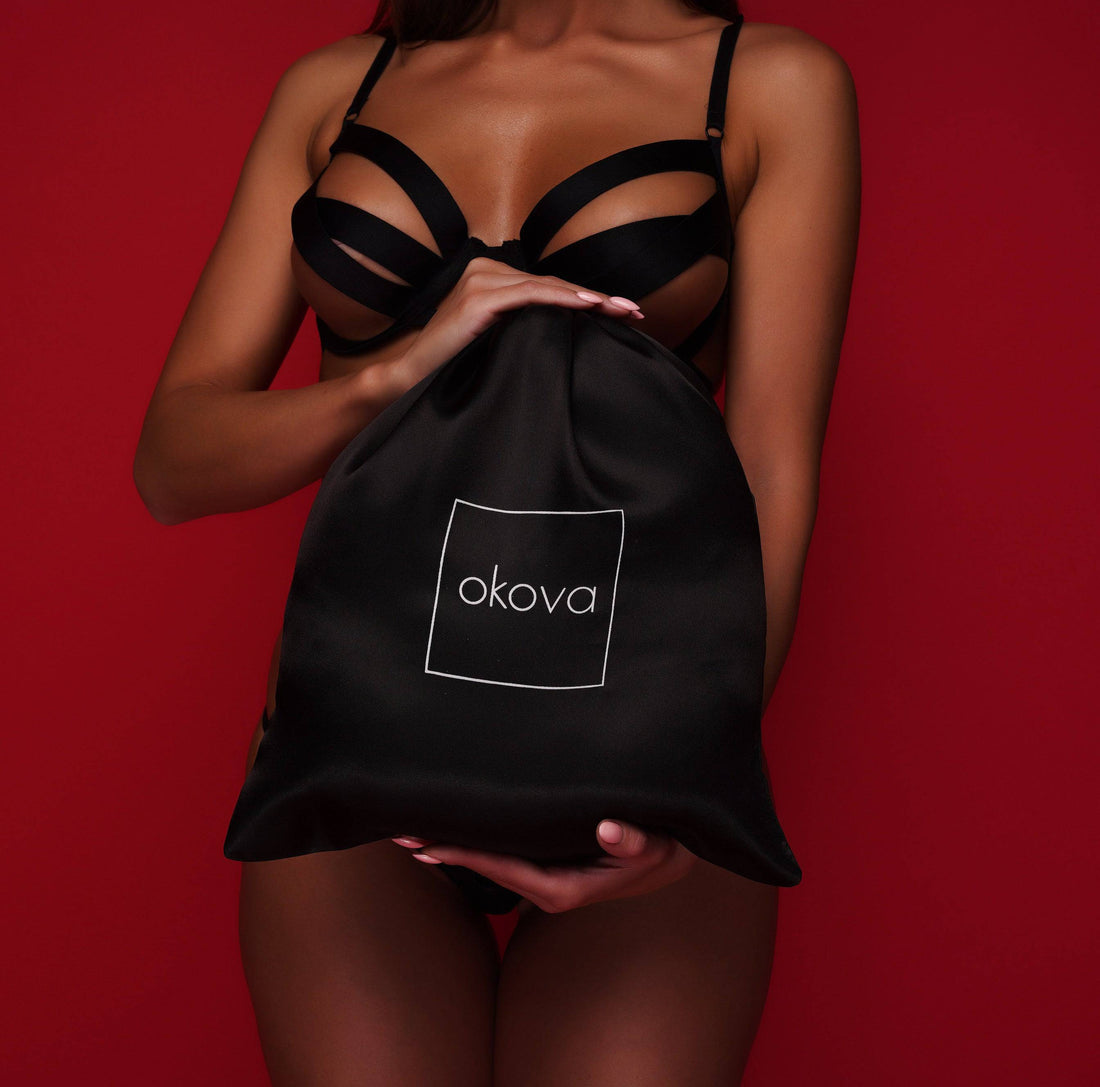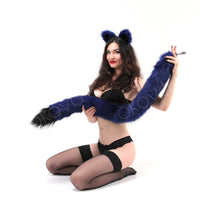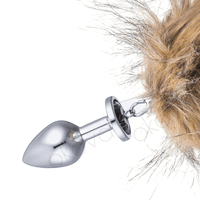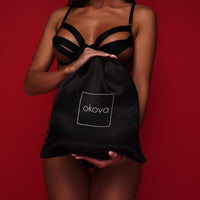 Tail butt plug blue with black tip 40"
The Tail Butt Plug Blue with Black Tip 40" is a unique and playful addition to your collection of adult toys. The high-quality faux fur tail is a beautiful blue color with a black tip, measuring 40 inches in length. The butt plug itself is made of either metal or silicone, depending on your preference. This product is handmade and comes with worldwide shipping, ensuring that you can enjoy it no matter where you are. Additionally, the 100% privacy guarantee ensures that your purchase will remain confidential. Whether you're looking to spice up your sex life or simply enjoy the sensation of wearing a tail, this product is sure to satisfy.
SPECIFICATIONS
Tail material: faux fur
Tail color: blue with black tip
Tail length: 40 inches
Plug material: metal or silicone
Production time 7 business days
Shipping time 1-3 days for USA
Shipping time 7 days for Europe
Collections:
This review has no content.
This review has no content.