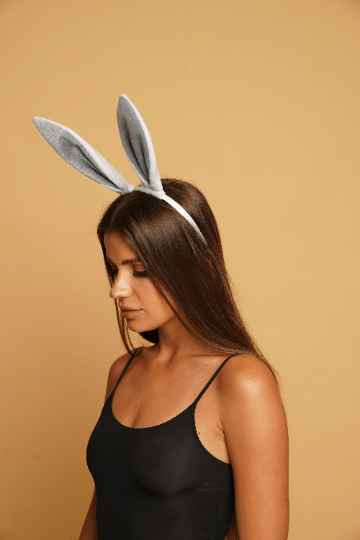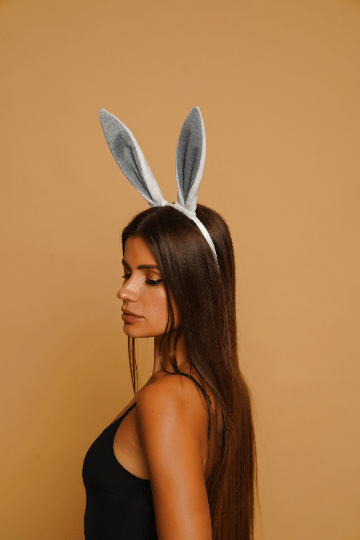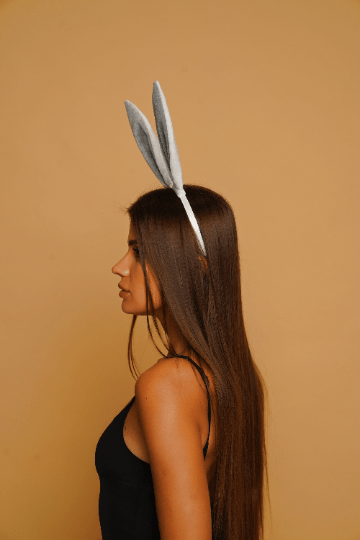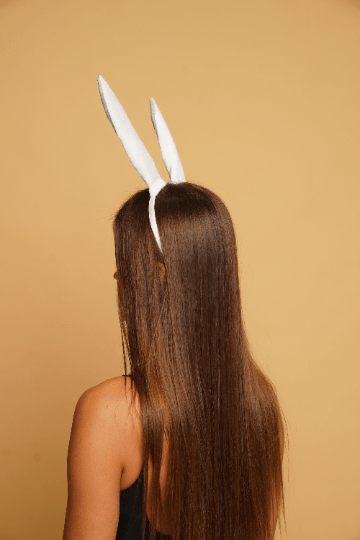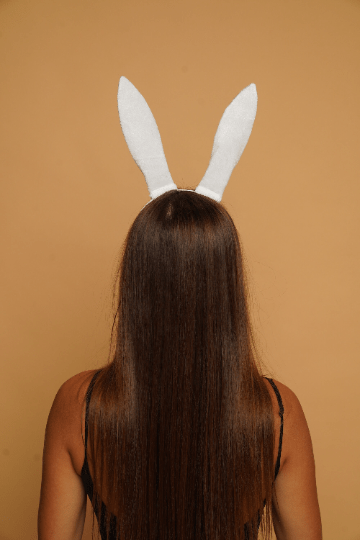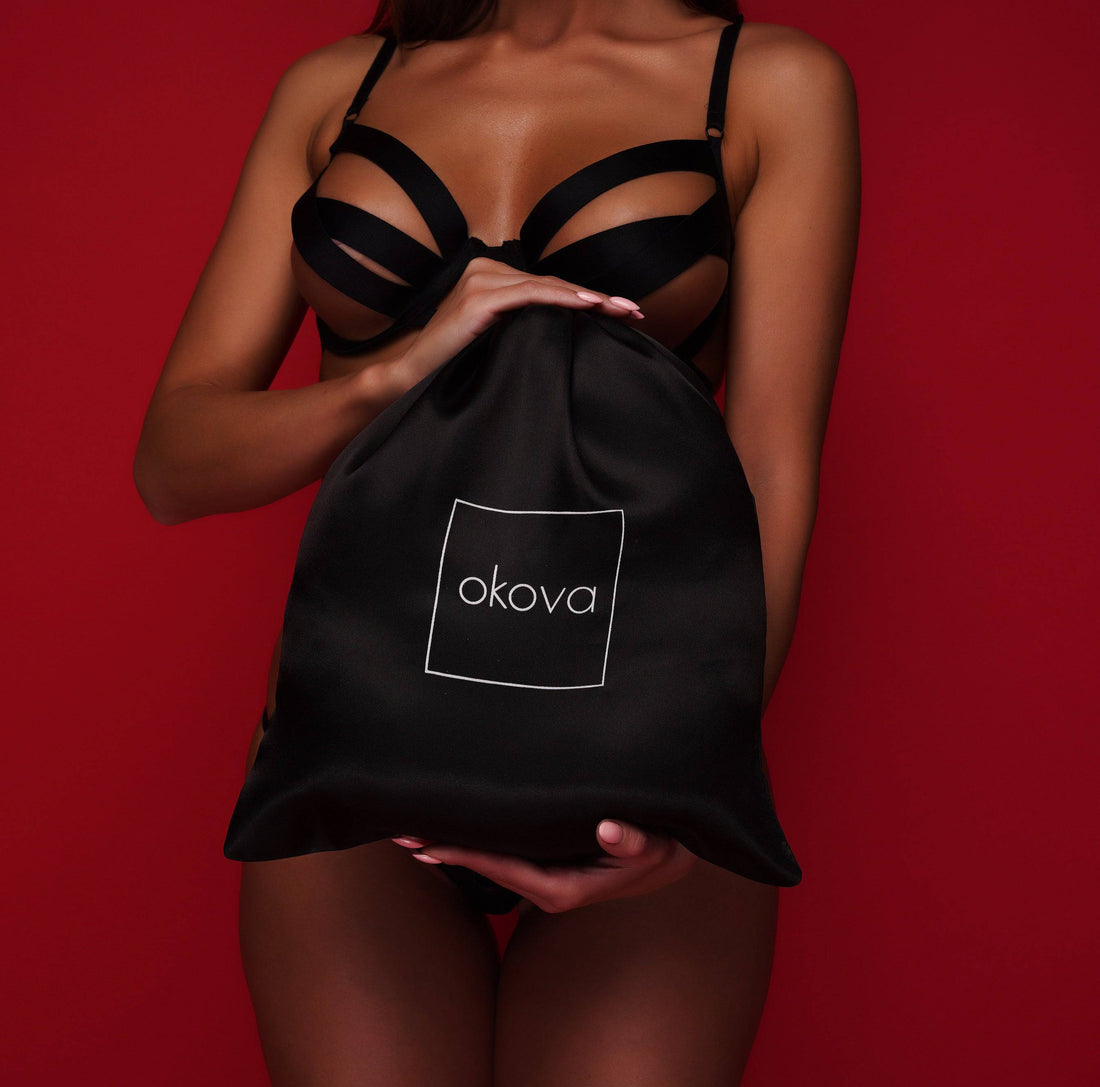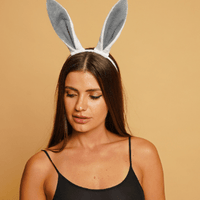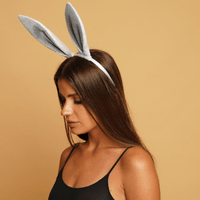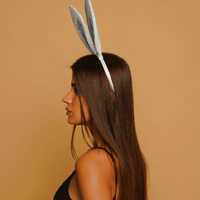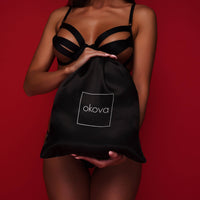 Bunny ears headband white
The Bunny Ears Headband White is a playful and seductive adult sex toy that is perfect for those who want to add a little bit of fun to their intimate moments. Made from high-quality faux fur, this headband is soft and comfortable to wear, while the white color adds a touch of innocence to your look. Handmade with care, this headband is a must-have for anyone who wants to explore their playful side. With worldwide shipping and a 100% privacy guarantee, you can enjoy your Bunny Ears Headband White with complete peace of mind. So why wait? Add a little bit of fun to your intimate moments today!
SPECIFICATIONS
Material: faux fur
Color: white
Production time 7 business days
Shipping time 1-3 days for USA
Shipping time 7 days for Europe
Collections:
This review has no content.
This review has no content.